shizoo. – YOUR FAVOURITE SUSHI RESTAURANT & SUSHI BAR IN MUNICH
To ensure the highest quality of our sushi creations, our fresh fishes are delivered as a whole and just then prepared by us. It doesn't matter, whether you are visiting our restaurant or use the shizoo. delivery service – finest taste comes from specially selected ingredients and highest quality.
VISIT OUR SUSHI RESTAURANT AND EXPLORE FINEST TASTE
The shizoo. sushi restaurants & sushi bars offer you a relaxed environment in munich. You can taste our finest sushi creations right on the spot or take them with you and enjoy it wherever you like to. Every day our japanese sushi masters create delicious sushi and inventing new recipes for our customers. You can even watch them doing it. A visit to shizoo. sushi munich is simply the highest pleasure. During weekdays between 11:30 a.m. and 2:00 p.m. you can get our popular shizoo. noon special with great sushi boxes and FREE side dishes of your choice.
Just drop by, visit our sushi restaurant & sushi bar in munich and enjoy delicious sushi at highest quality.
Our sushi delivery service from shizoo. can be found at the following locations: shizoo. Schwabing, shizoo. Bogenhausen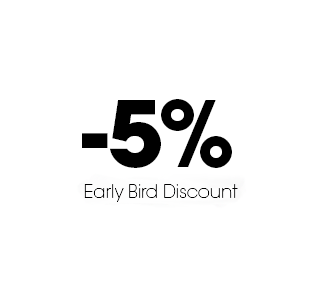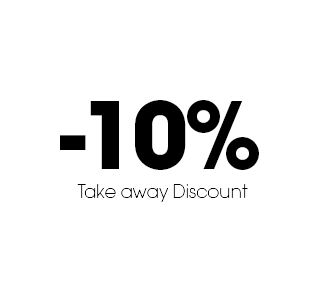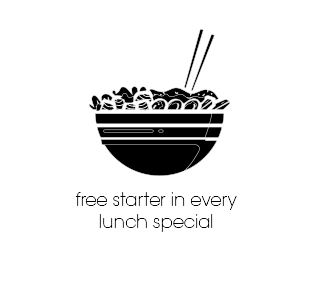 GET YOUR FINEST SUSHI DELIVERED TO YOUR HOME
No time to visit our sushi restaurant? No problem! With our shizoo. sushi delivery service in munich we deliver your favorite sushi straight to your place. You have the possibility to enjoy our fresh dishes quickly and easily. Whether at home or in the office, it doesn't matter. With our shizoo. app it is no problem to order sushi on the way and have it delivered in munich. It only takes a few clicks and the shizoo. sushi delivery service is on it's way to you. Our menu offers you plenty of variety, so that you can order not only sushi online, but also soups, noodles or salads – simply japanese delicacies of every kind. Order early and get a 5% discount at shizoo. sushi delivery service in Munich. Simple, fast and delicious!
Getting hungry? Order now and enjoy our delicious sushi!