ORDER SUSHI ONLINE – EASY & FAST WITH SHIZOO.
There are a lot of sushi delivery services in munich, but only with shizoo. you can discover a new and unique order experience. Not only the sushi order process is super easy with shizoo., the creations you get are highest quality and pure taste of japan for every fish lover. Our sushi chefs are masters in their field and have years of work experience. They use only highest quality ingredients and the whole fish to guarantee the best sushi creations you'll ever eat. Sushi delivery munich has never been so easy and satisfying.
Sushi order online with shizoo also means, that you can be surprised by our creativity every time you put an order. Our sushi chefs invent new creations regularly and bring your sushi delivery munich to the next level. Of course, we do not offer only sushi delivery, but also sushi take away at one of our stores around munich.
USE OUR FAST SUSHI DELIVERY SERVICE MUNICH
If you want to order sushi online, shizoo. guarantees not only highest quality but also minimum delivery time. Order sushi online with shizoo. is so comfortable, you can do it by sitting on the couch using your mobile phone. Just visit our Onlineshop , pick out you favourite sushi, place your order and in a little amount of time we are standing in front of your door. If you want to experience the art of sushi making live, you can visit on of our stores in munich and take a look over the shoulder of our sushi chefs.
Order sushi online now – comfortable & easy with shizoo. at the following locations: shizoo. Schwabing, shizoo. Bogenhausen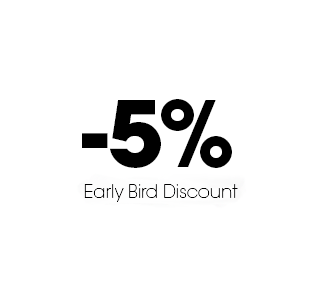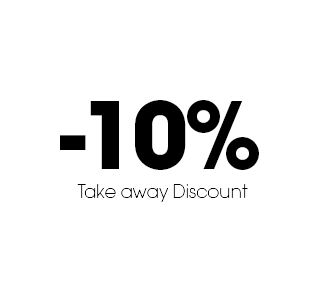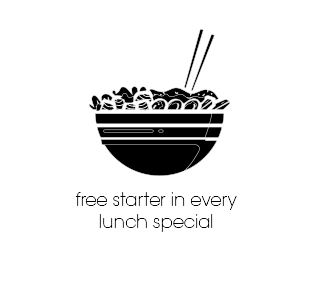 ORDER SUSHI ONLINE WITH OUR SHIZOO. APP
Get unlimited flexibility and great discounts only with our shizoo. app. Benefit from countless offers and have the most comfortable sushi order process. If you place your sushi order to take away, you can save 10% from the bill amount (not on lunch specials). Additional to that we offer every monday till friday from 11:30am to 2pm our great business lunch, where you get a free starter, which is also free to choose.
You don't just want to order sushi online, you want to make sushi by yourself? Then take the chance and take part in our interactive sushi cooking courses. We lead you into the secret world of sushi making and show you how to make simple sushi creations at home.